The Weekly Grapevine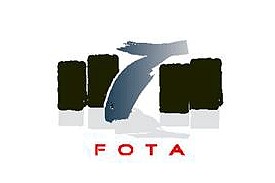 Your weekly dose of rumours, speculations and analysis
The agenda may be short, but Thursday's Formula One Teams' Association press conference in Geneva is sure to be controversial. Consider just one paragraph from the invitation:
"These plans are the result of a series of meetings held over the past few weeks and months, all of them with a common goal: to make Formula One commercially sustainable, environmentally friendly and compellingly attractive for spectators, TV viewers and internet consumers alike for years to come."
To continue reading this feature...
You must have an AUTOSPORT+ subscription. Prices start from just $1.50 per week and give you full unrestriced access to all news and features. View package options? Magazine subscriber?

Get unlimited access to AUTOSPORT with news and views from the paddock
Enjoy AUTOSPORT+: subscriber-only analysis, comment and top-quality pictures
Explore every F1 stat in the world's best motorsport database
Pay as you go
Read this feature right now for just